Six Surprising Facts About Retirement Confidence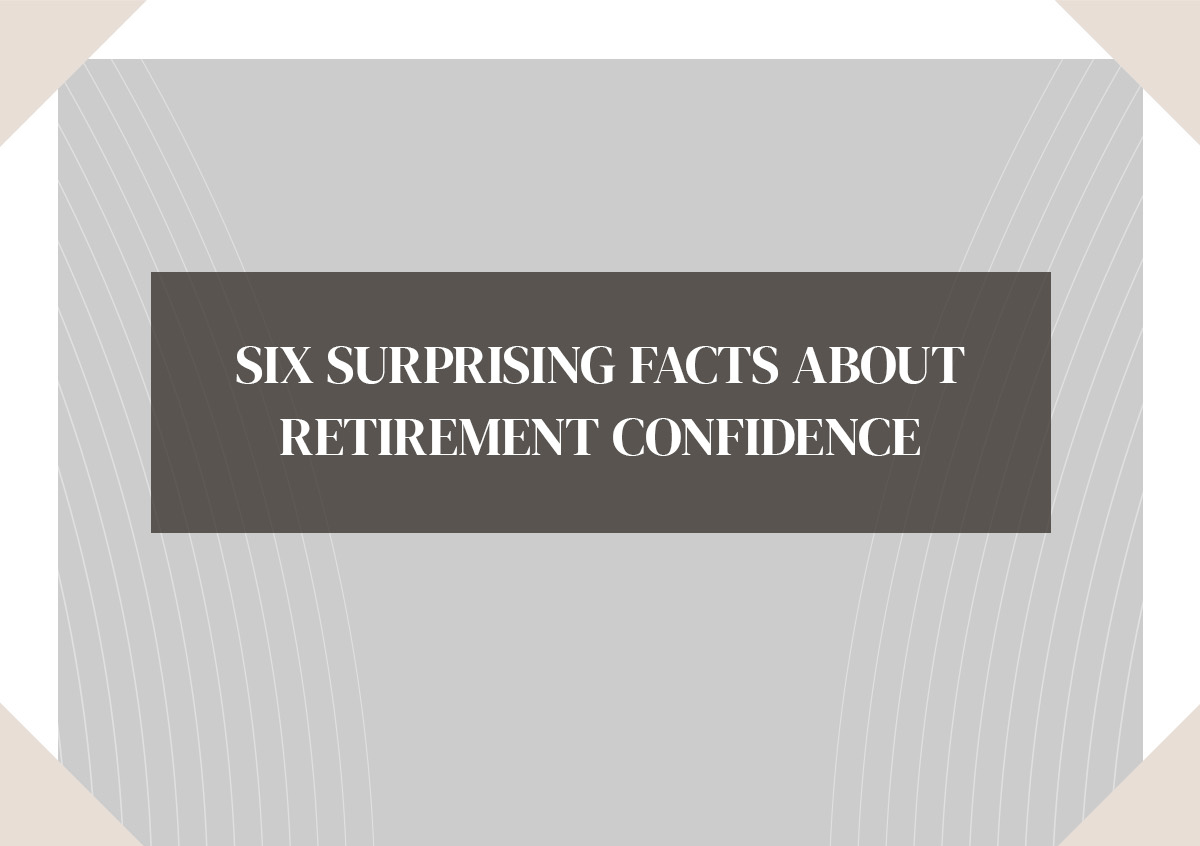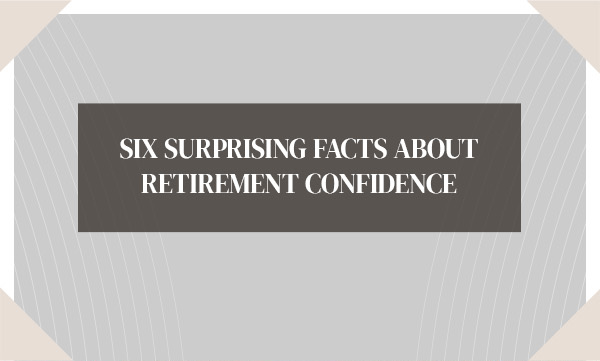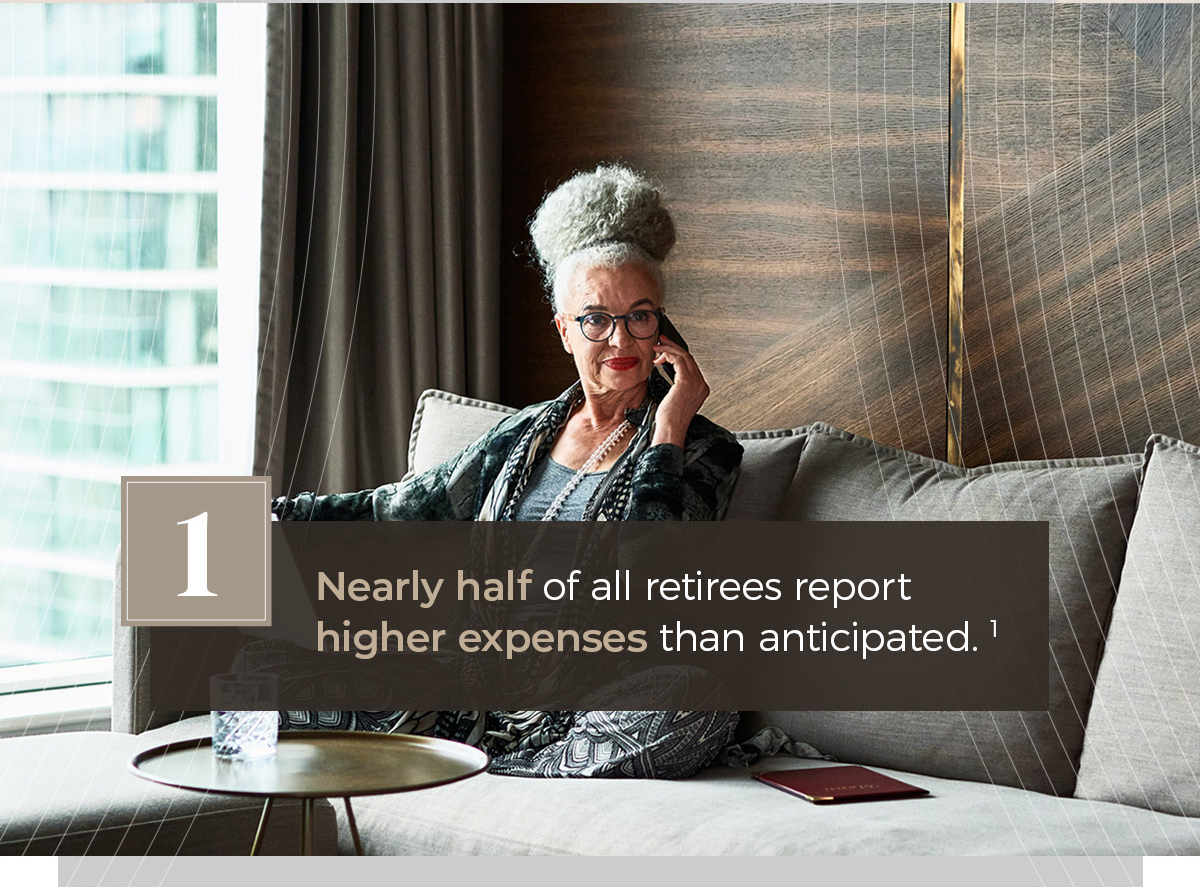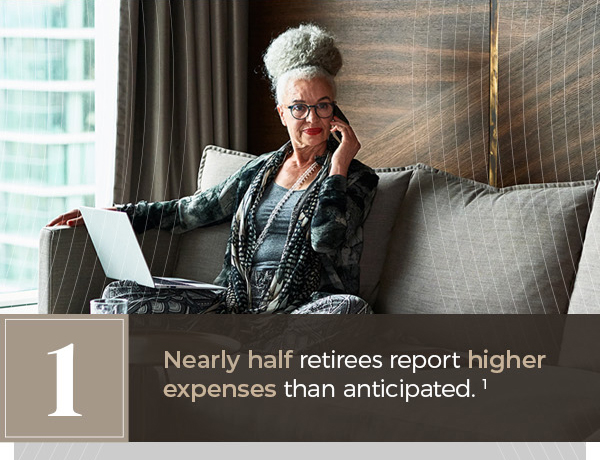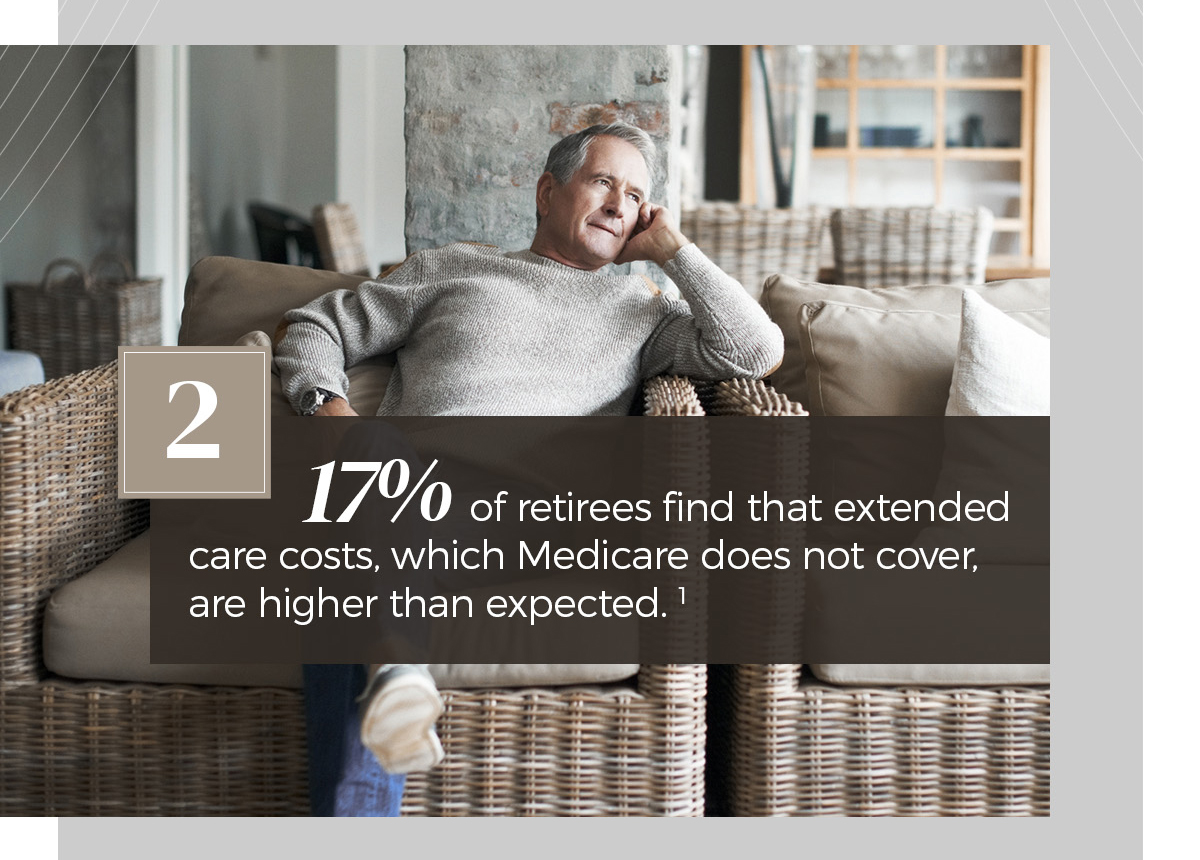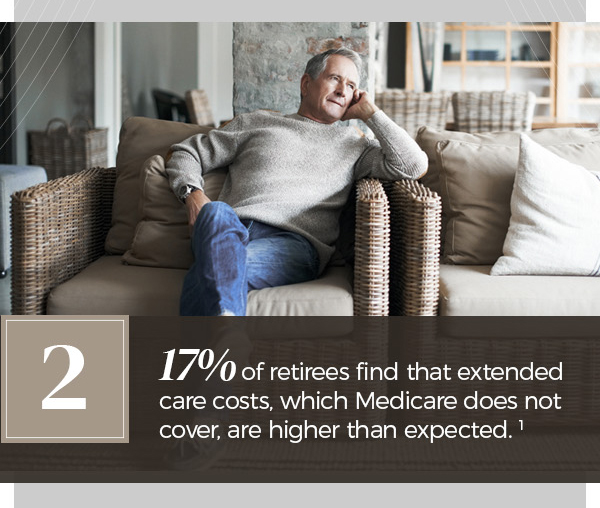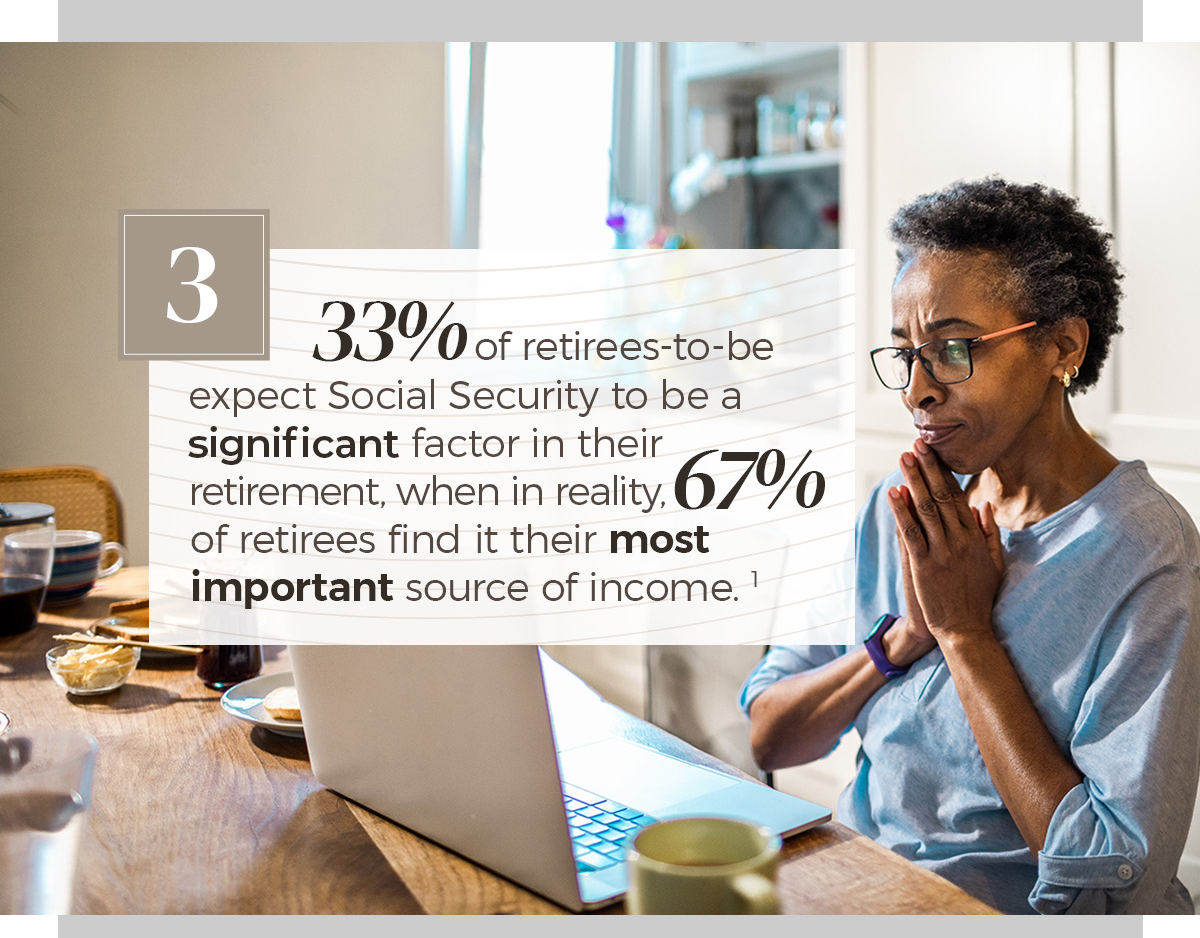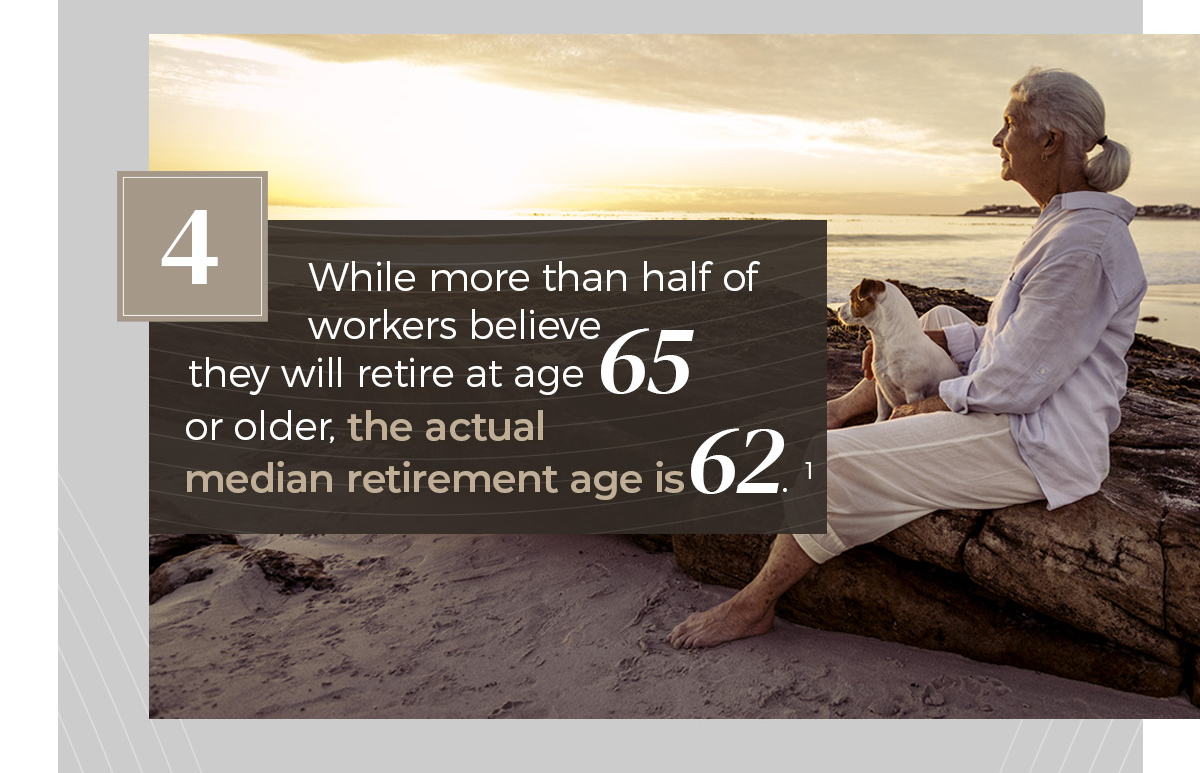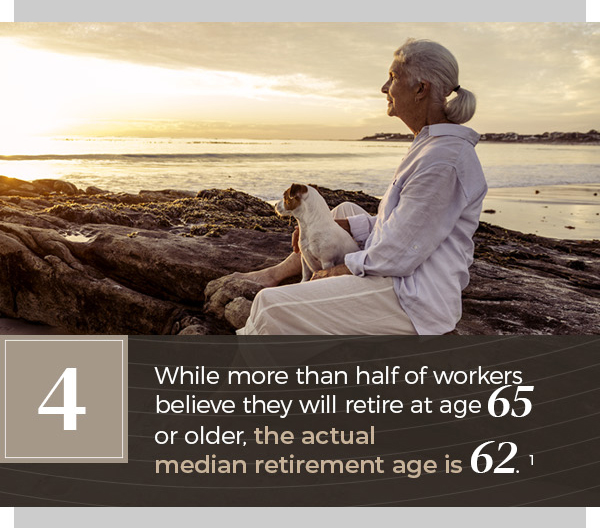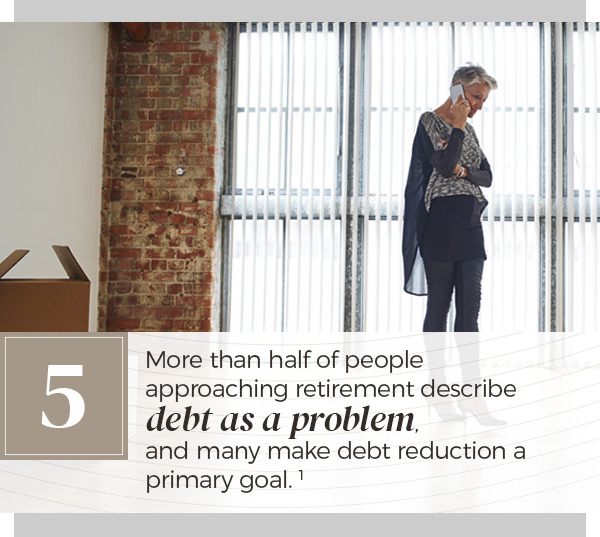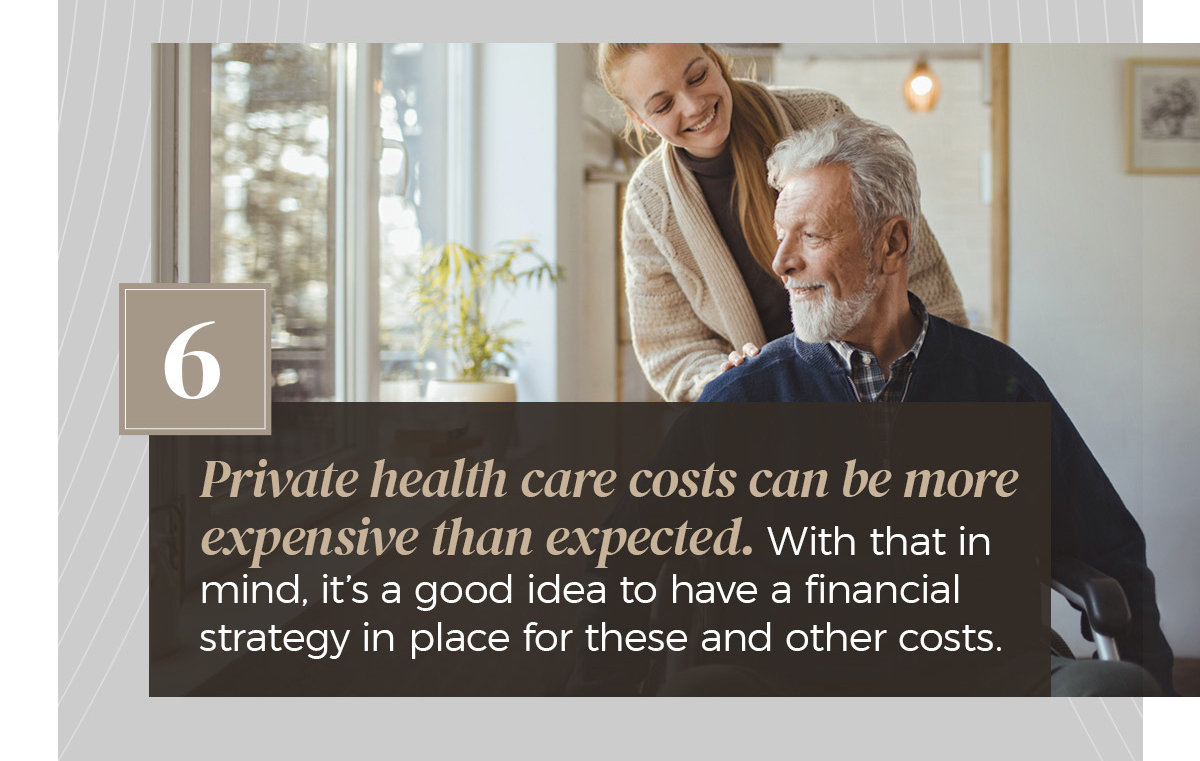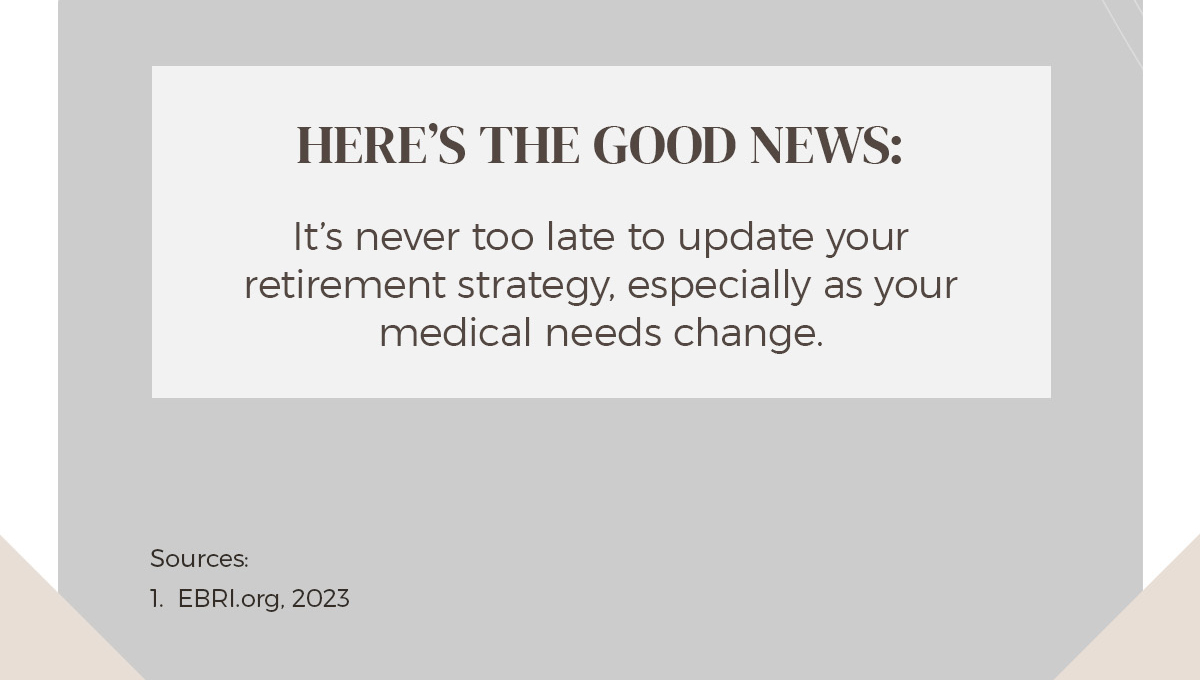 Related Content
When the market experiences volatility, it may be a good time to review these common terms.
The wise use of credit is a critical skill. These 10 questions will help you assess your skill level.
Do you know how long it may take for your investments to double in value? The Rule of 72 is a quick way to figure it out.