Six Surprising Facts About Retirement Confidence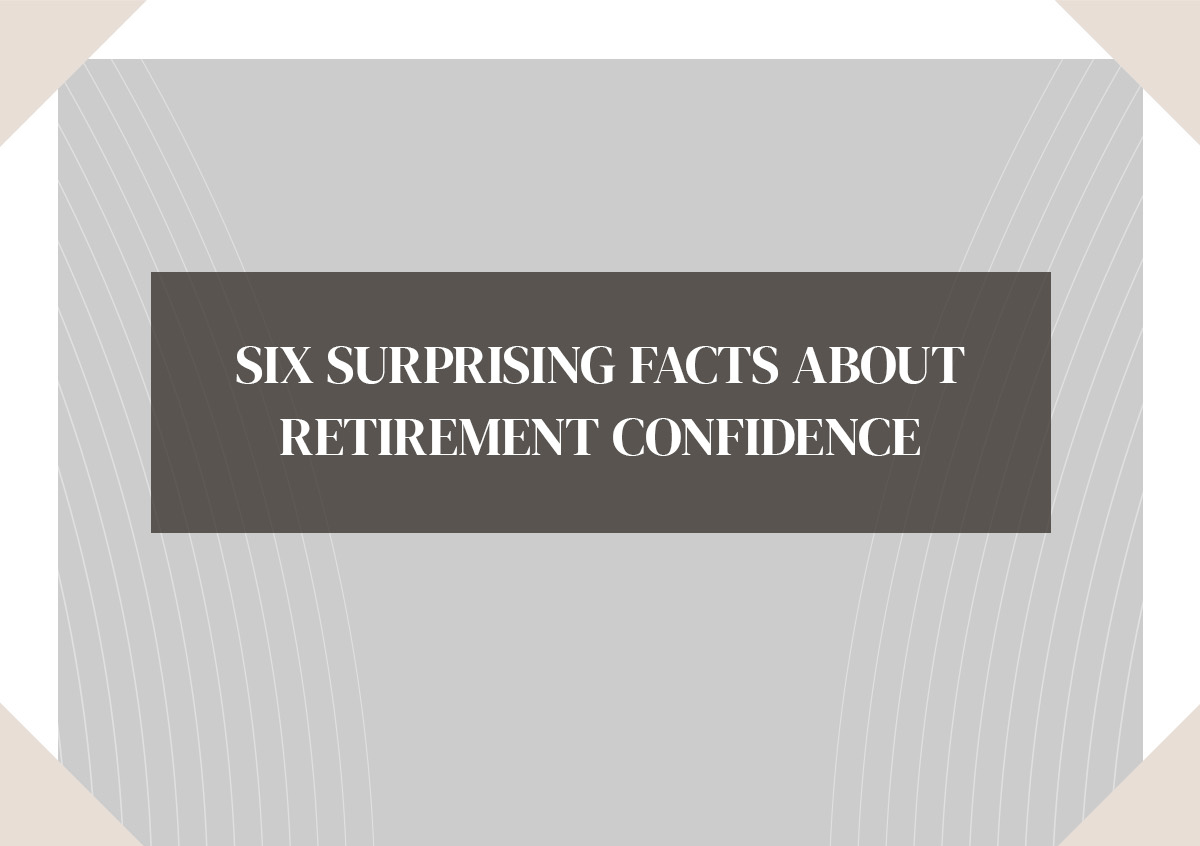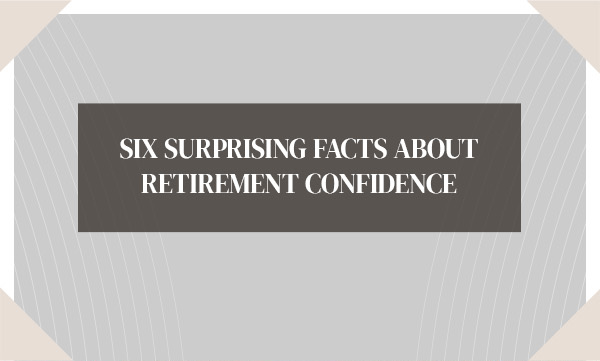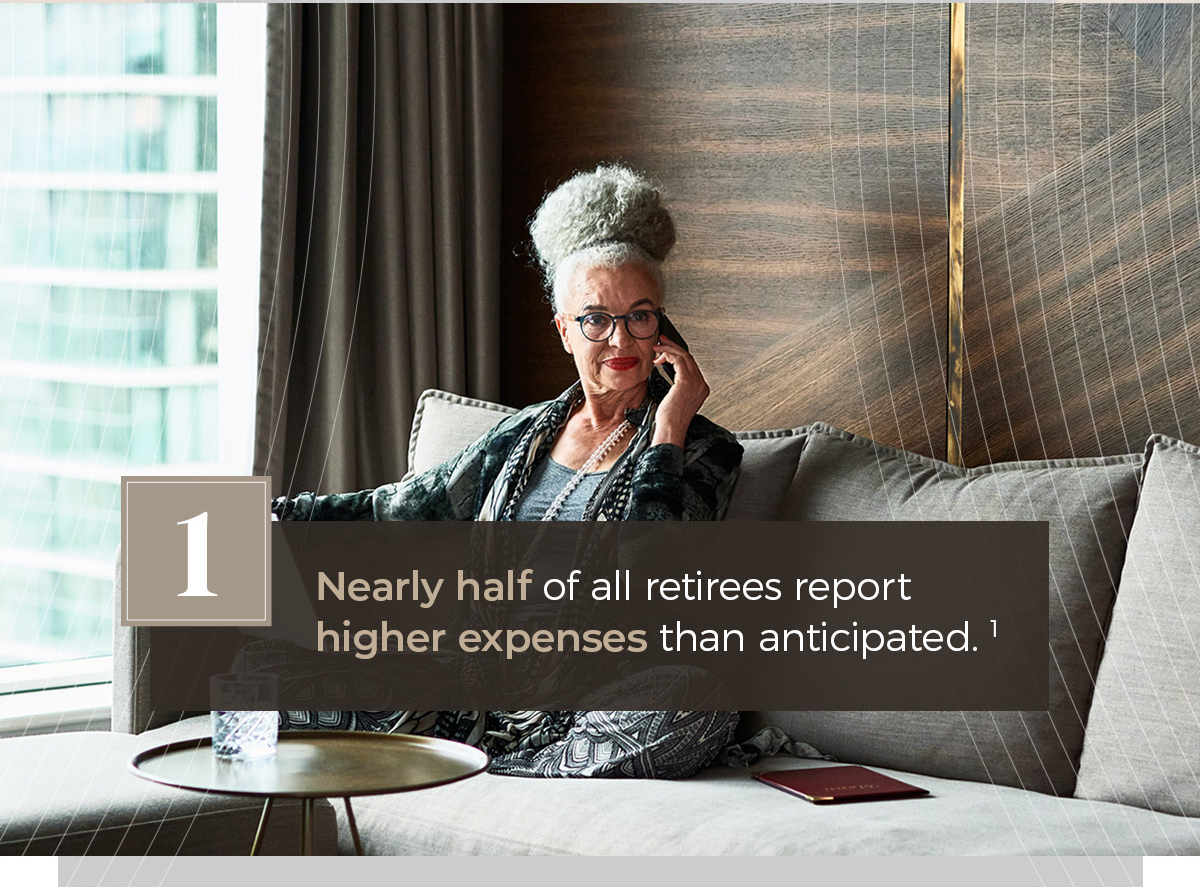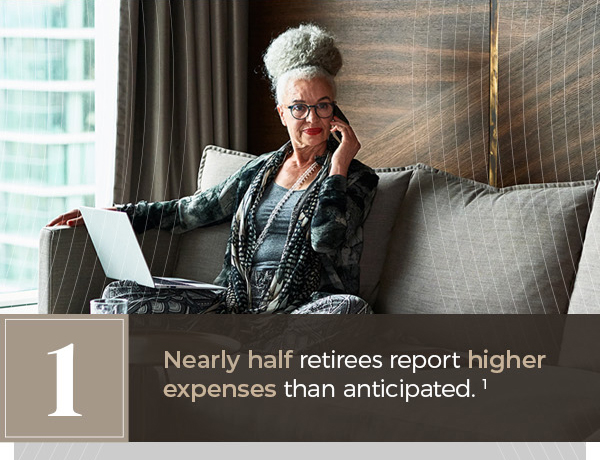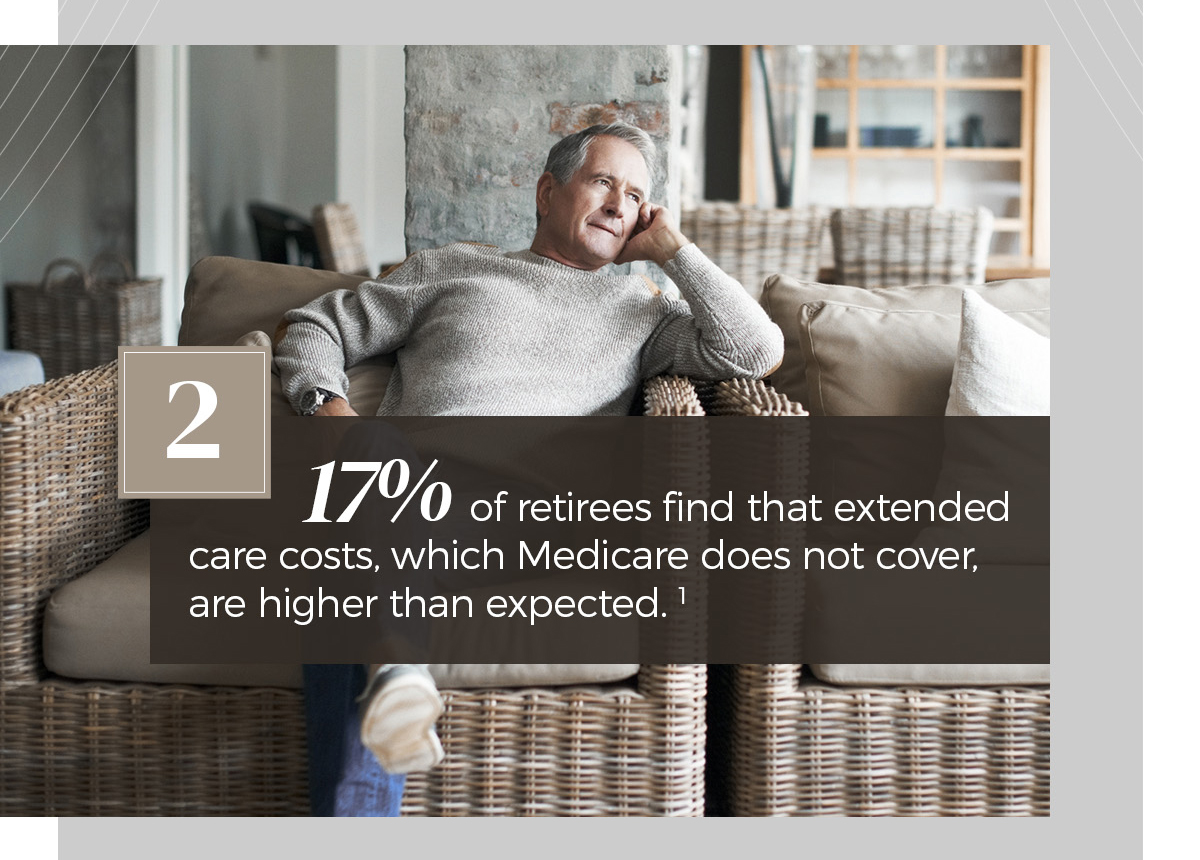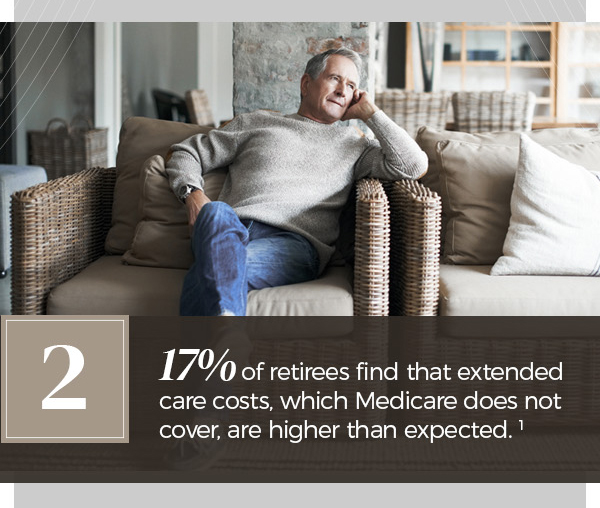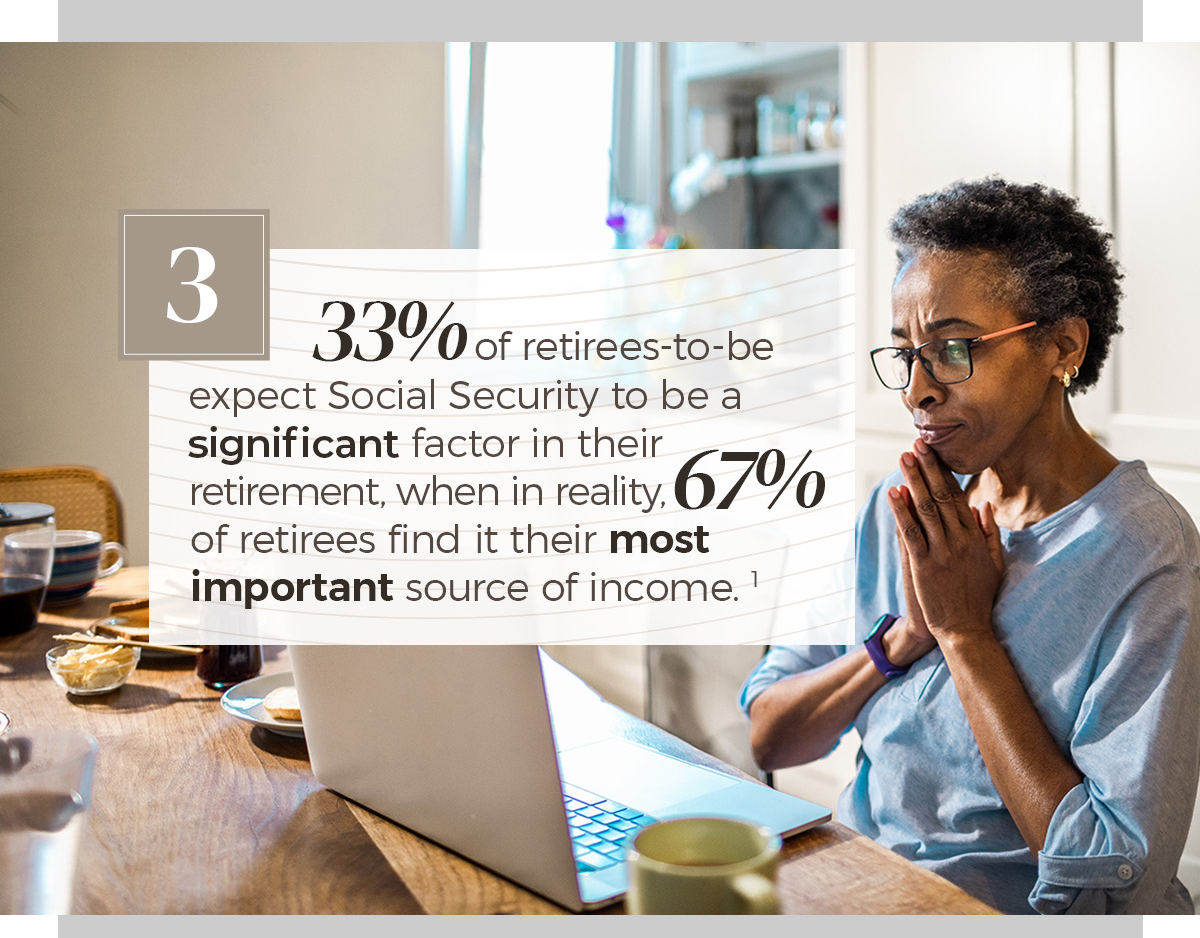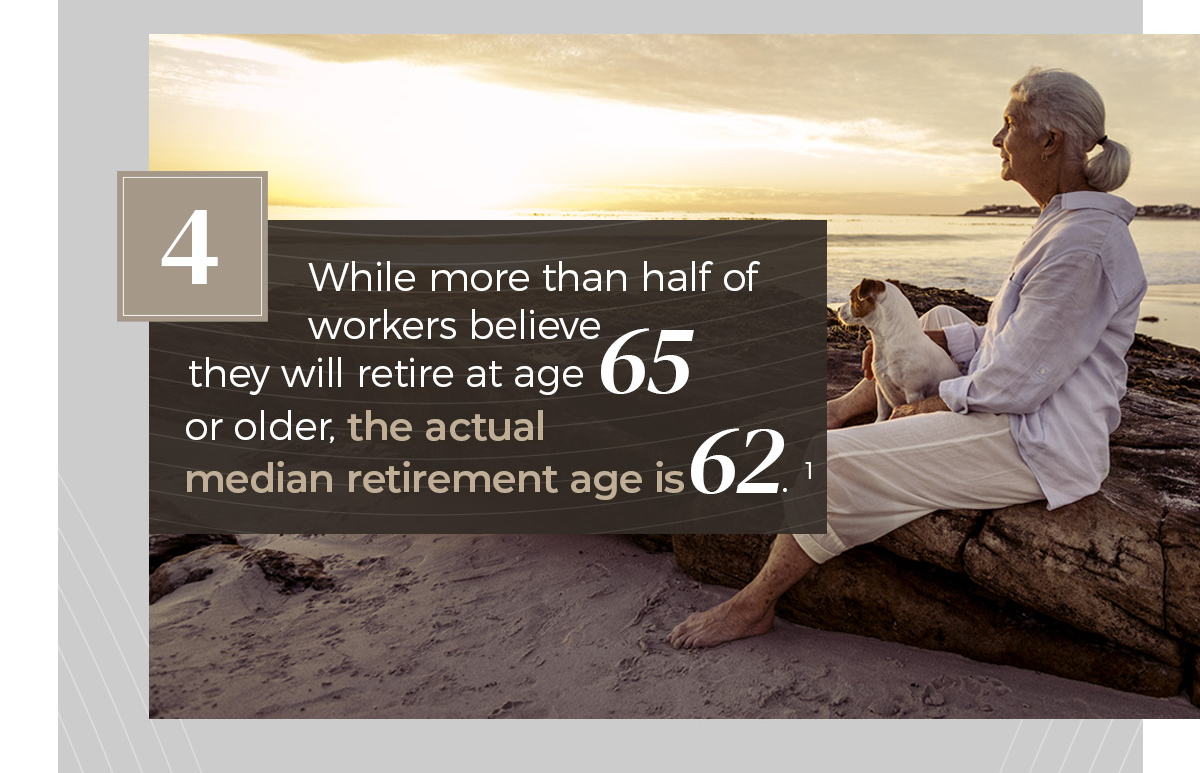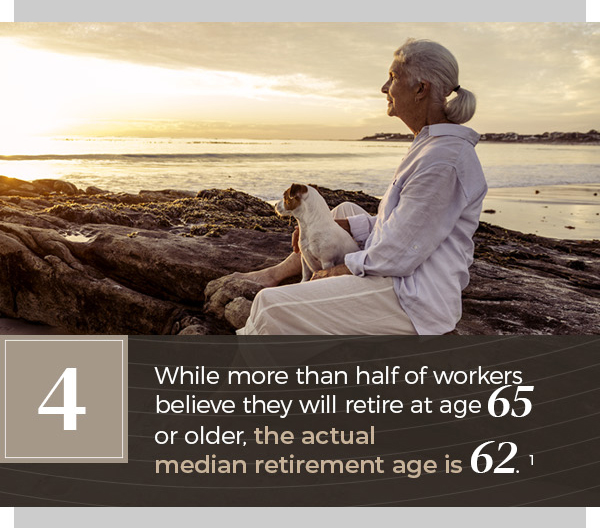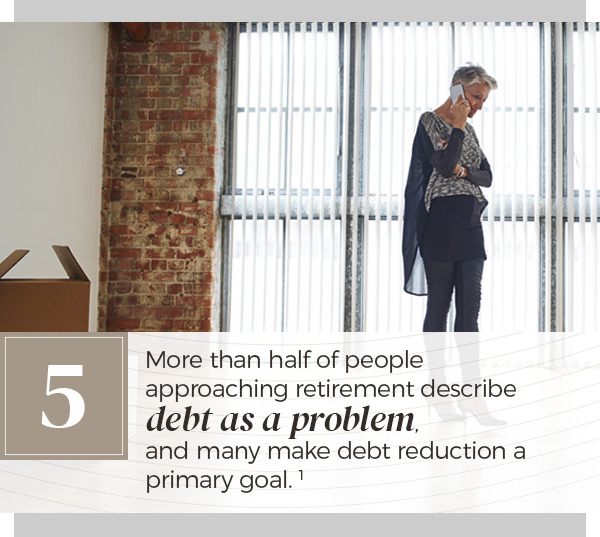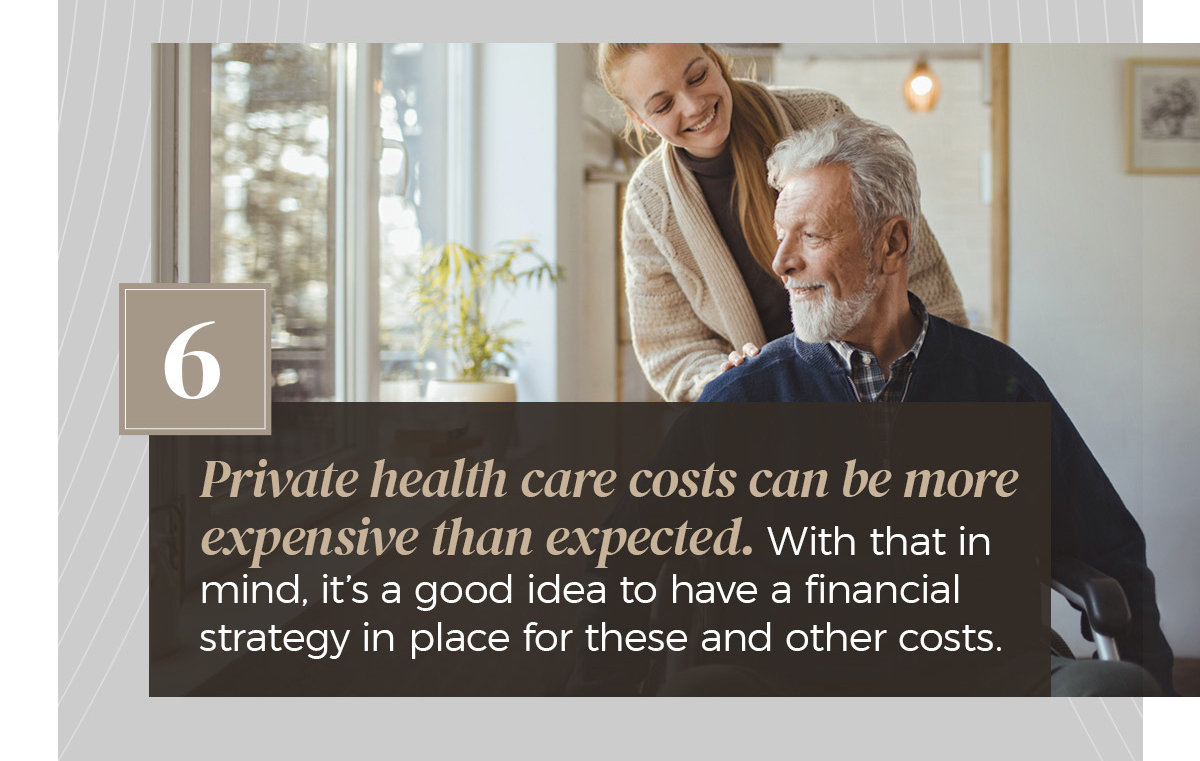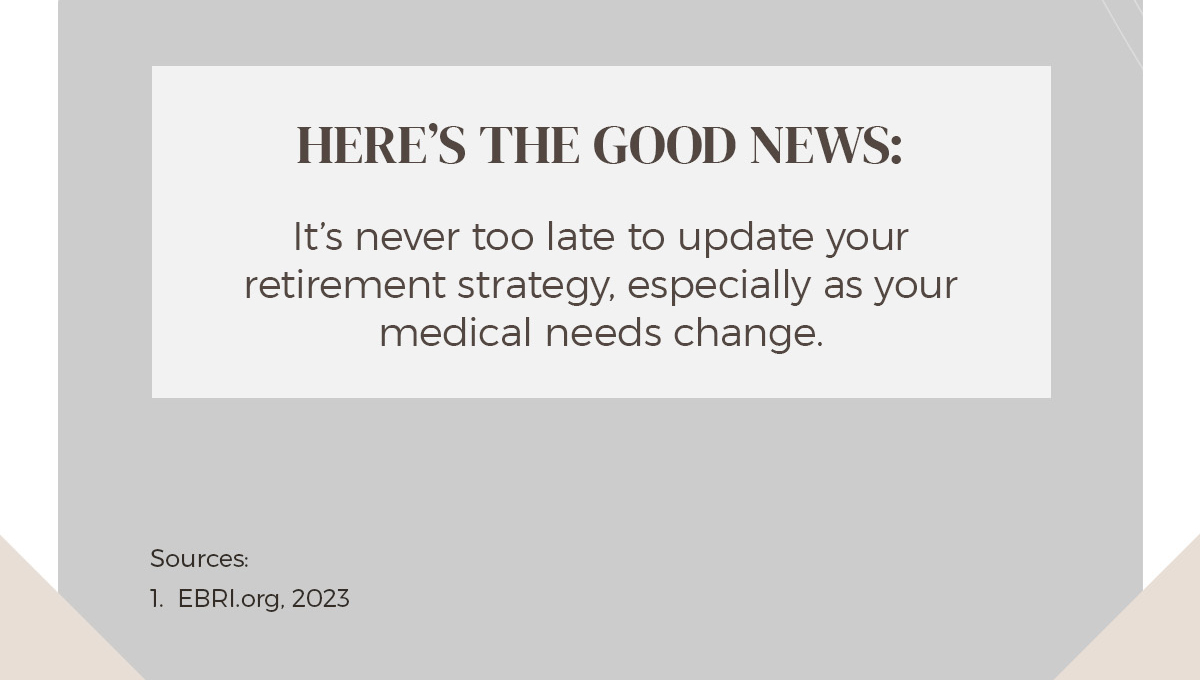 Related Content
You wouldn't leave your paycheck on the bus. Without basic estate planning, your wealth is equally at risk.
It takes a plan to be successful when you head into the wilderness. Your finances are no different.
Are you feeling ready to expand your career? Or maybe switch careers altogether? After you've been in the working world a while, it's common to want more from your professional life. A lot of people turn to graduate school to get there, but sometimes this plan is accompanied by a four-letter word: debt.