How to Conquer the World - 5 Financial Strategies for Savvy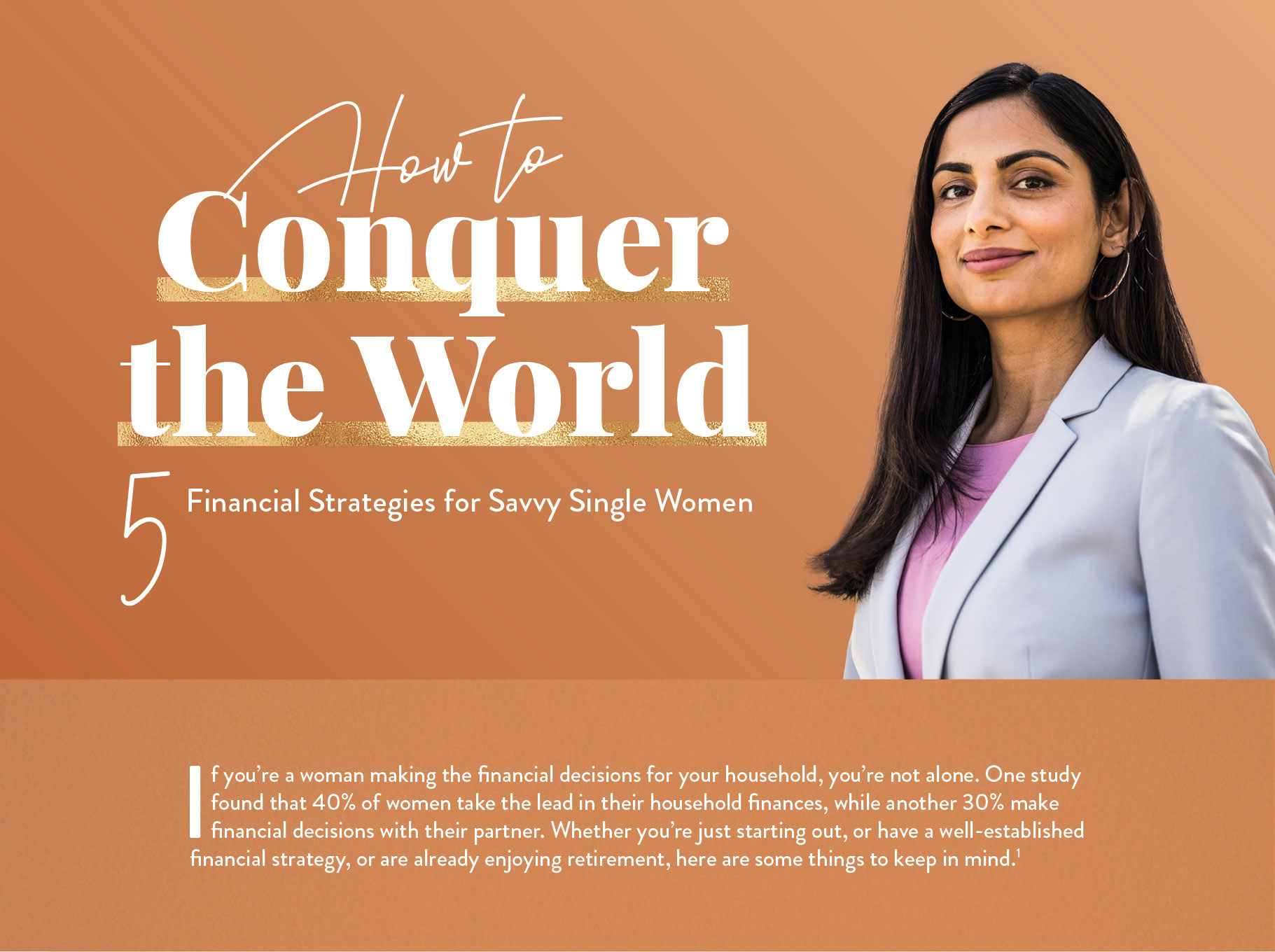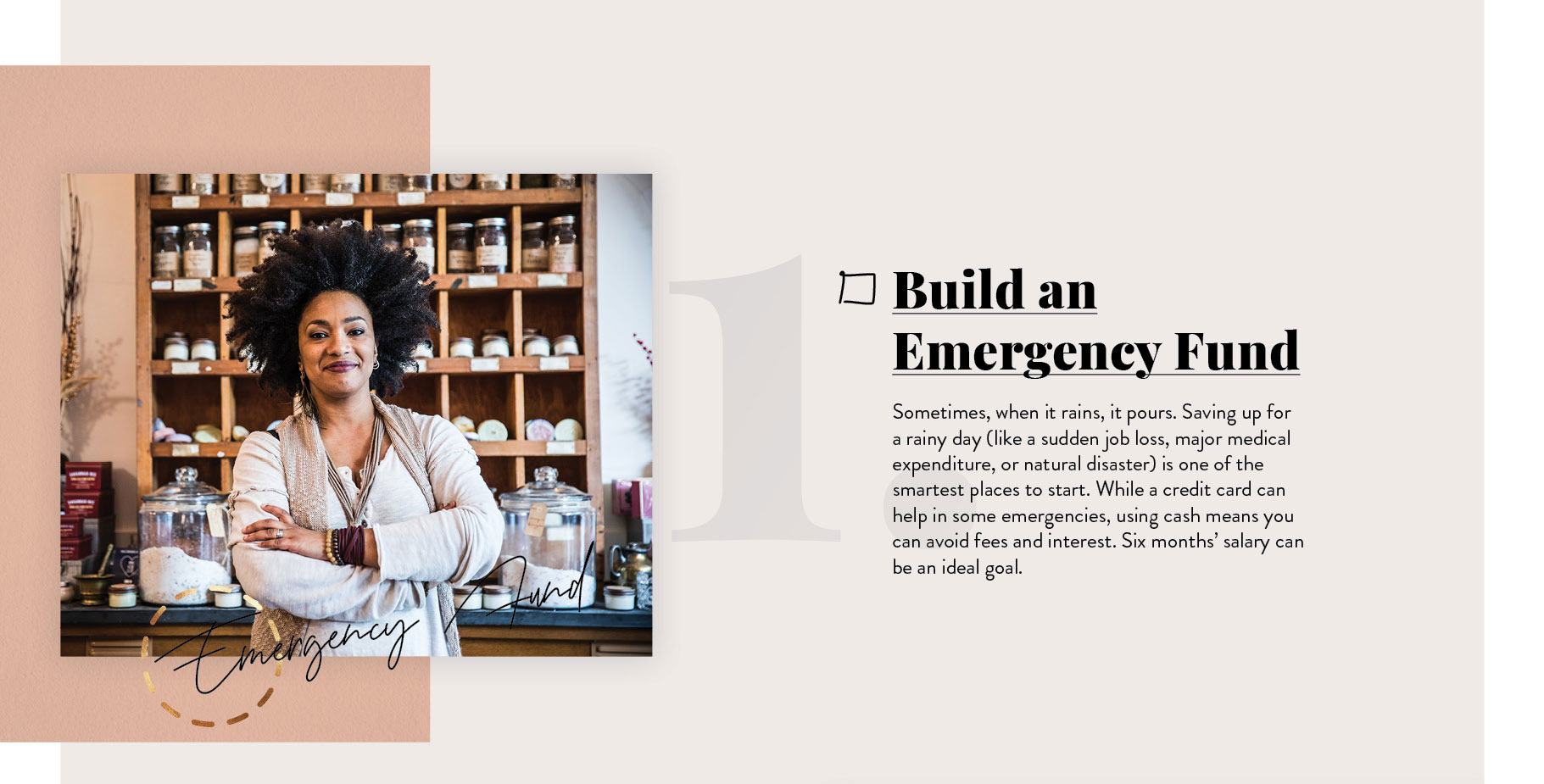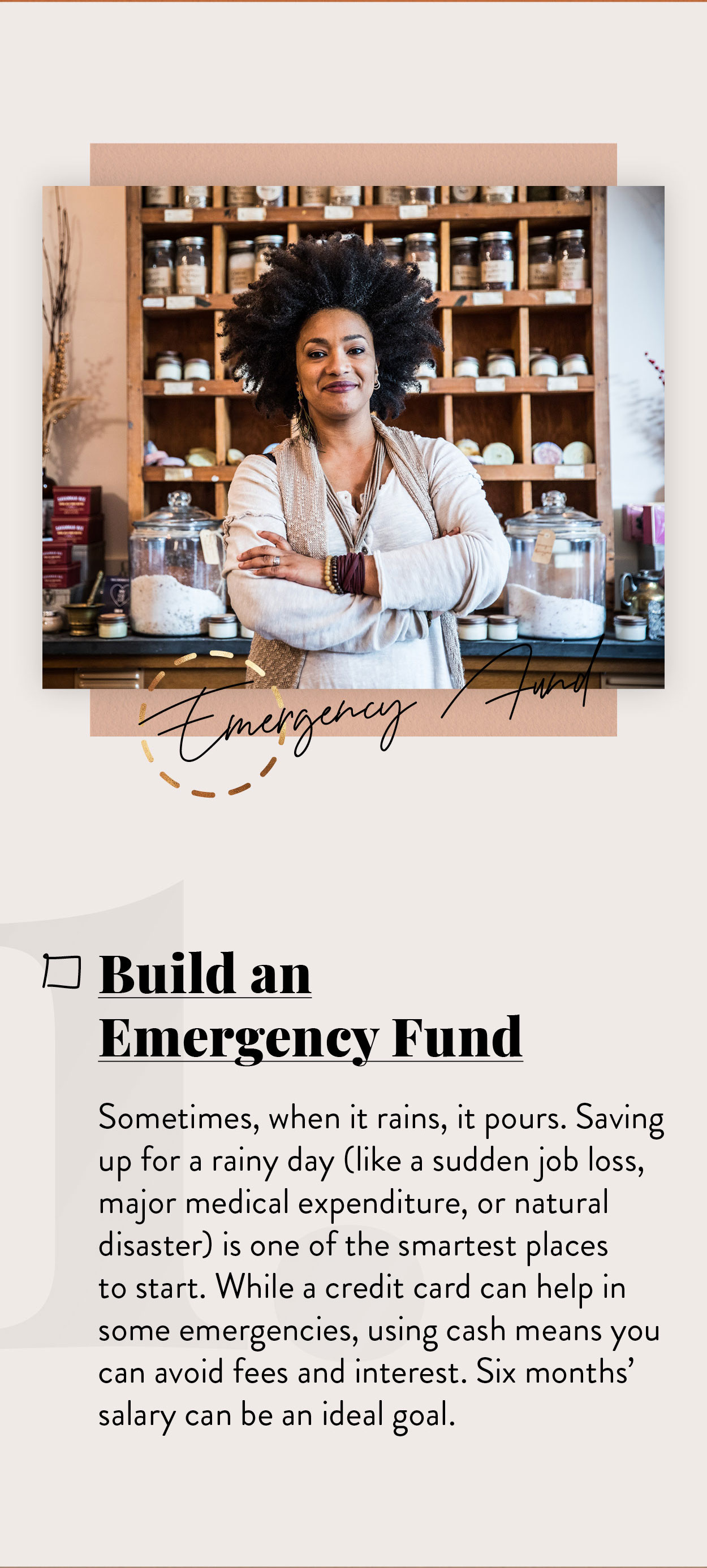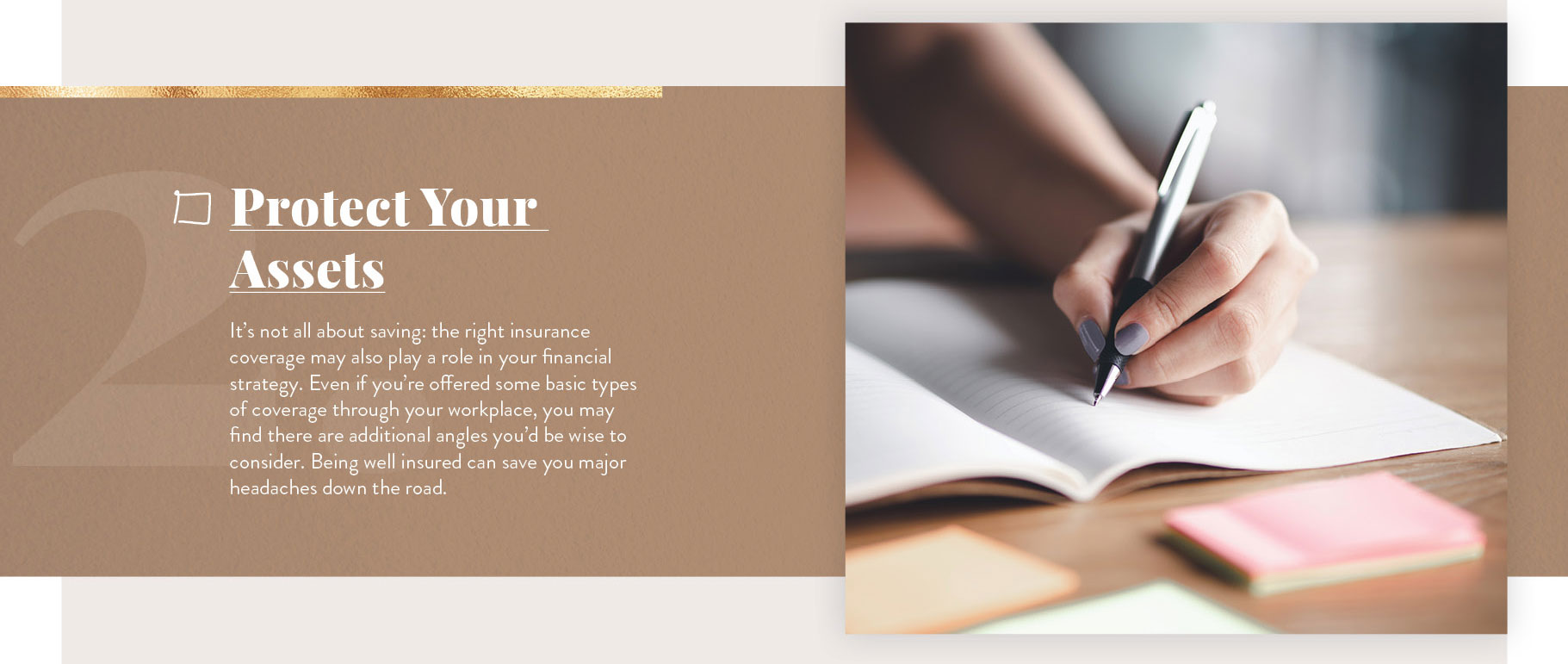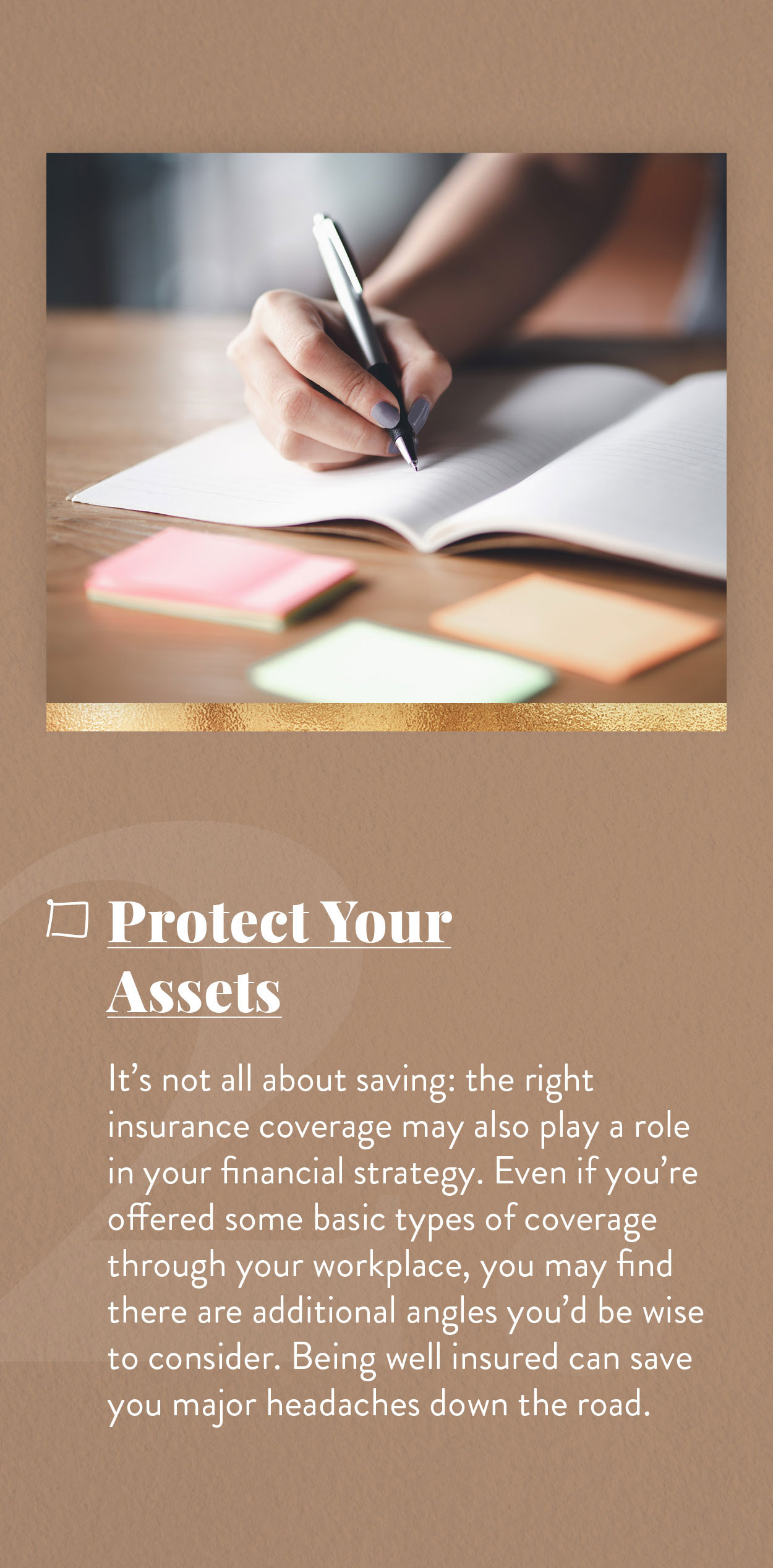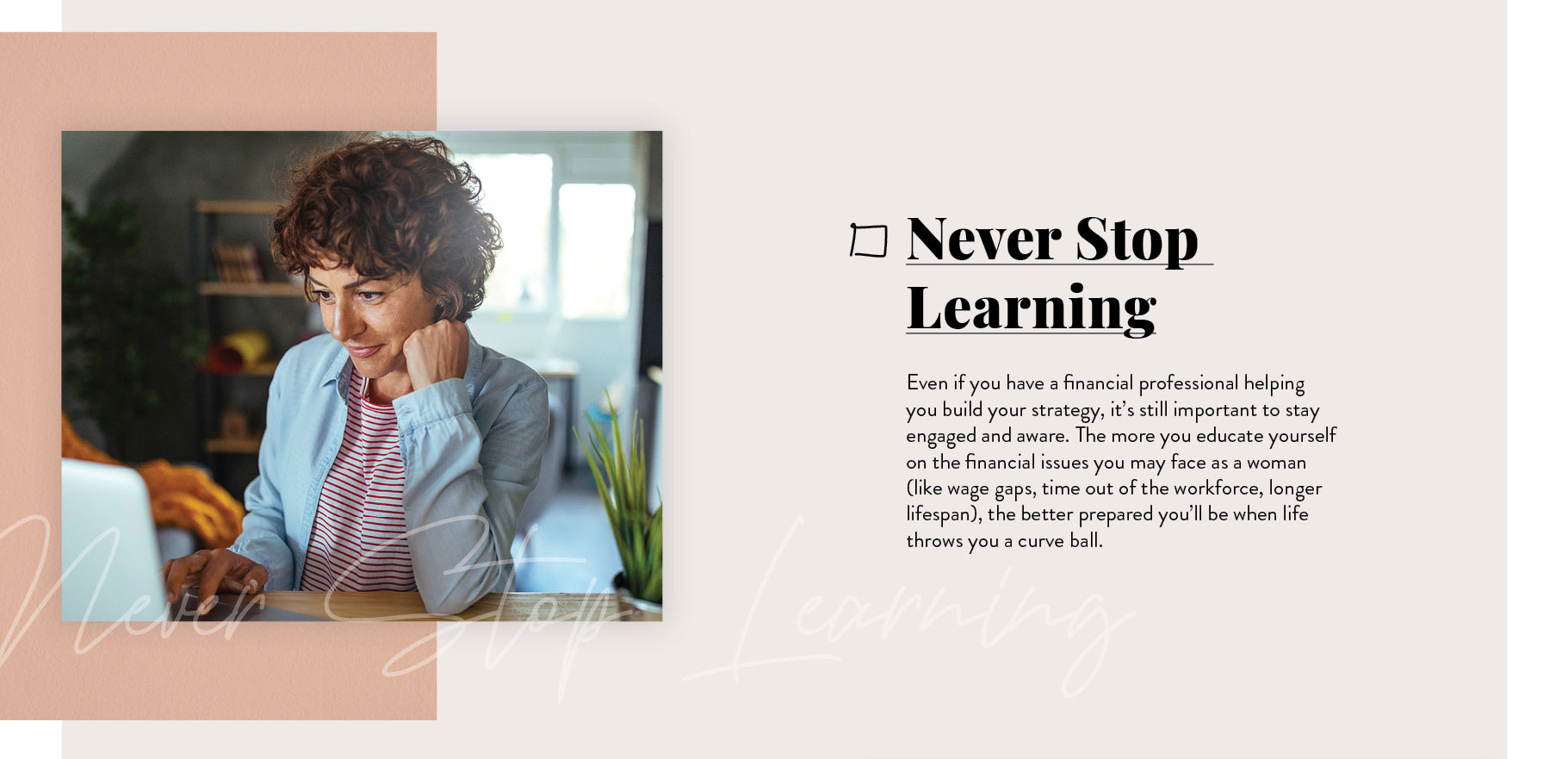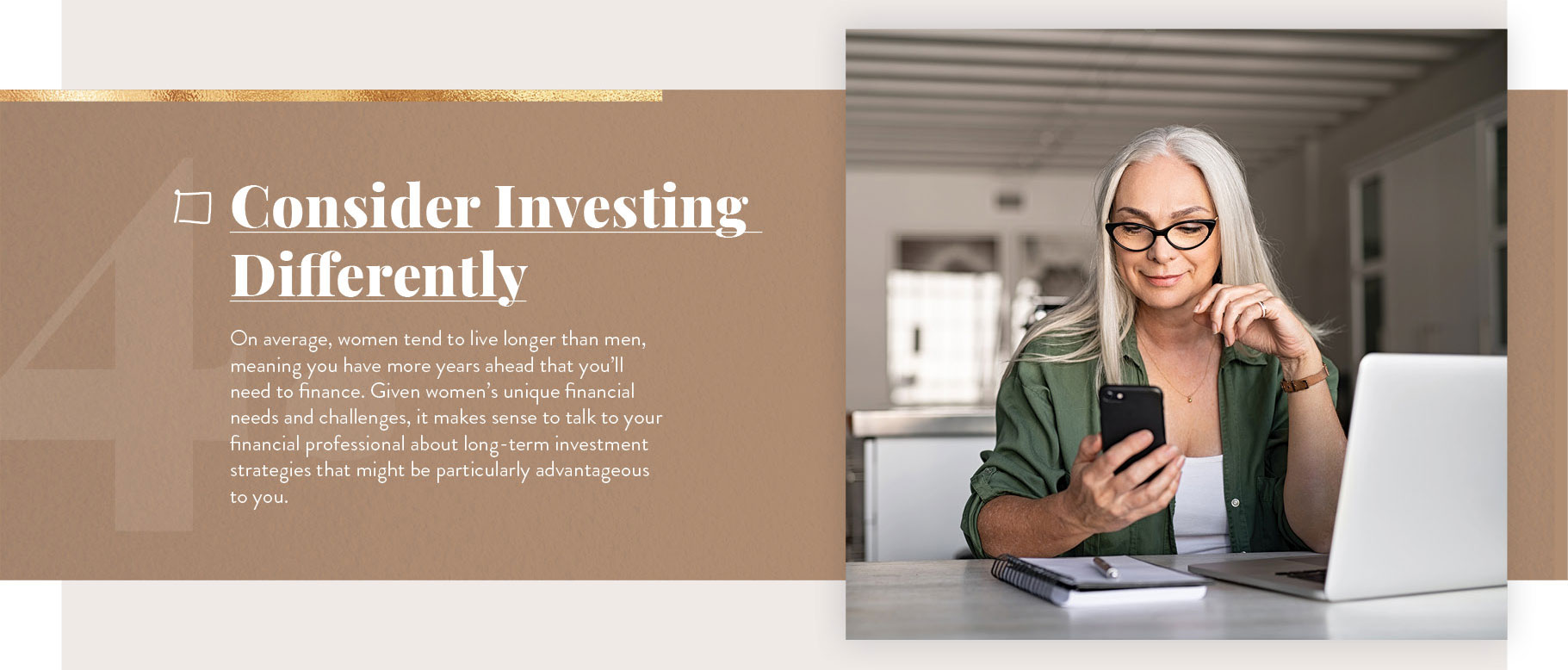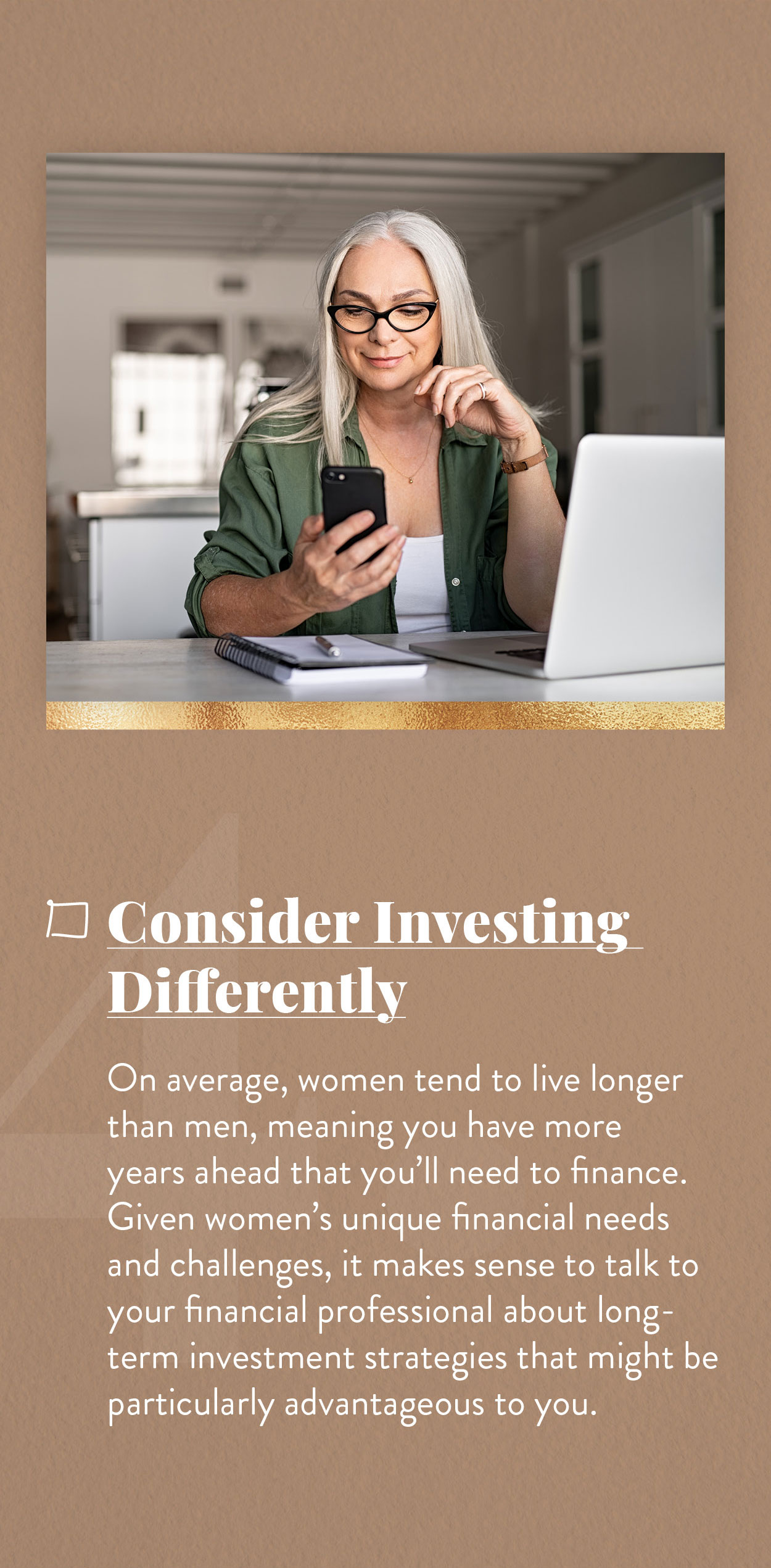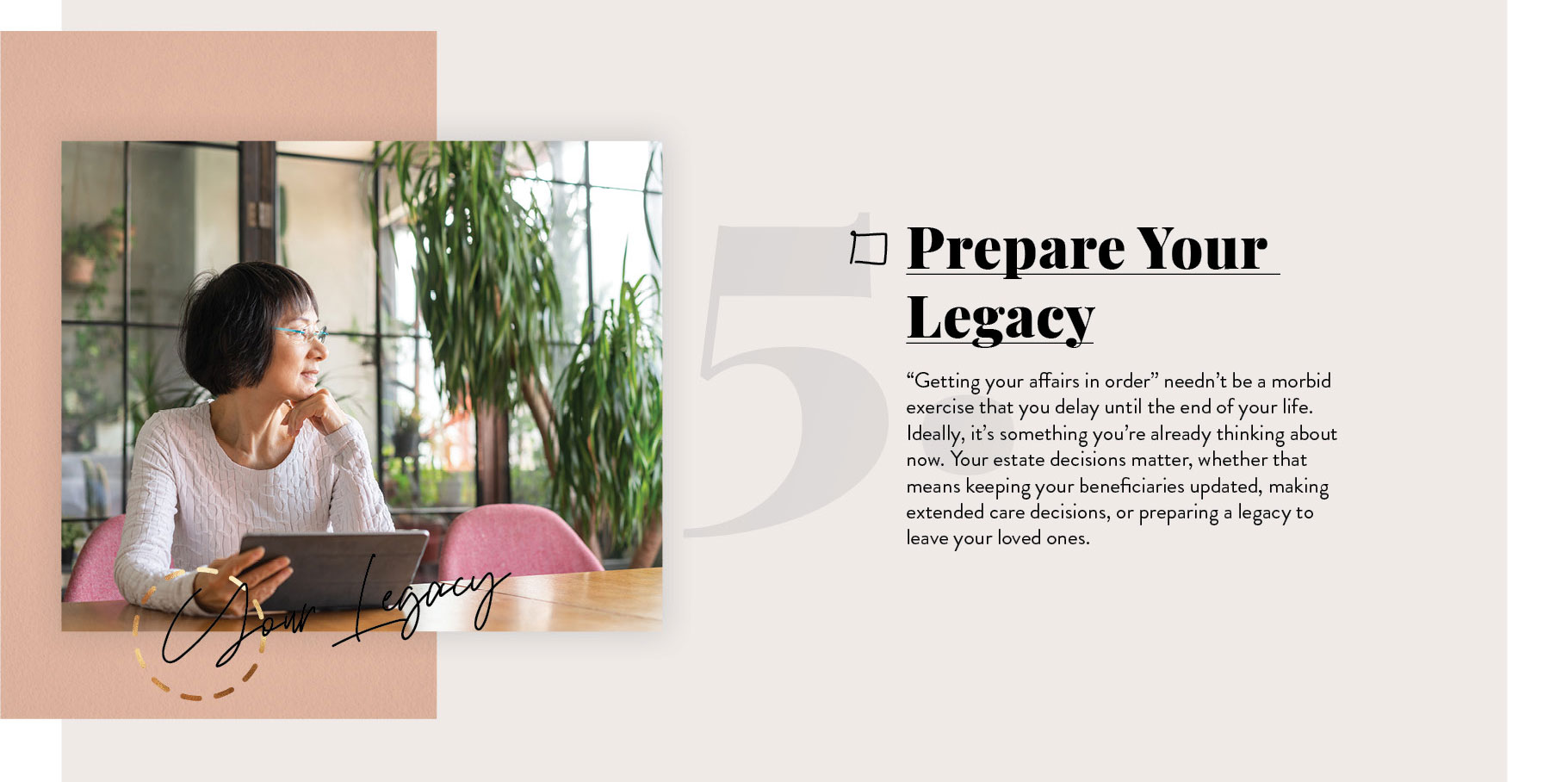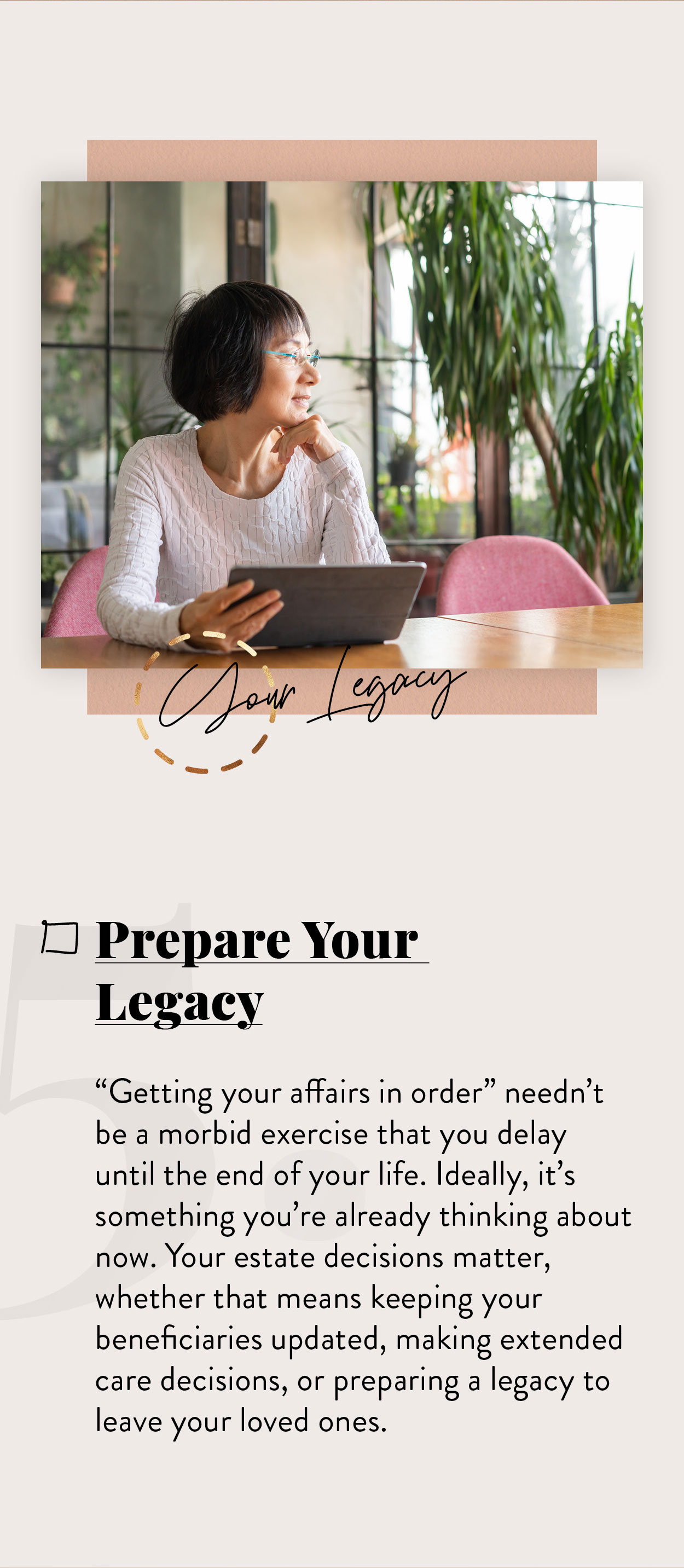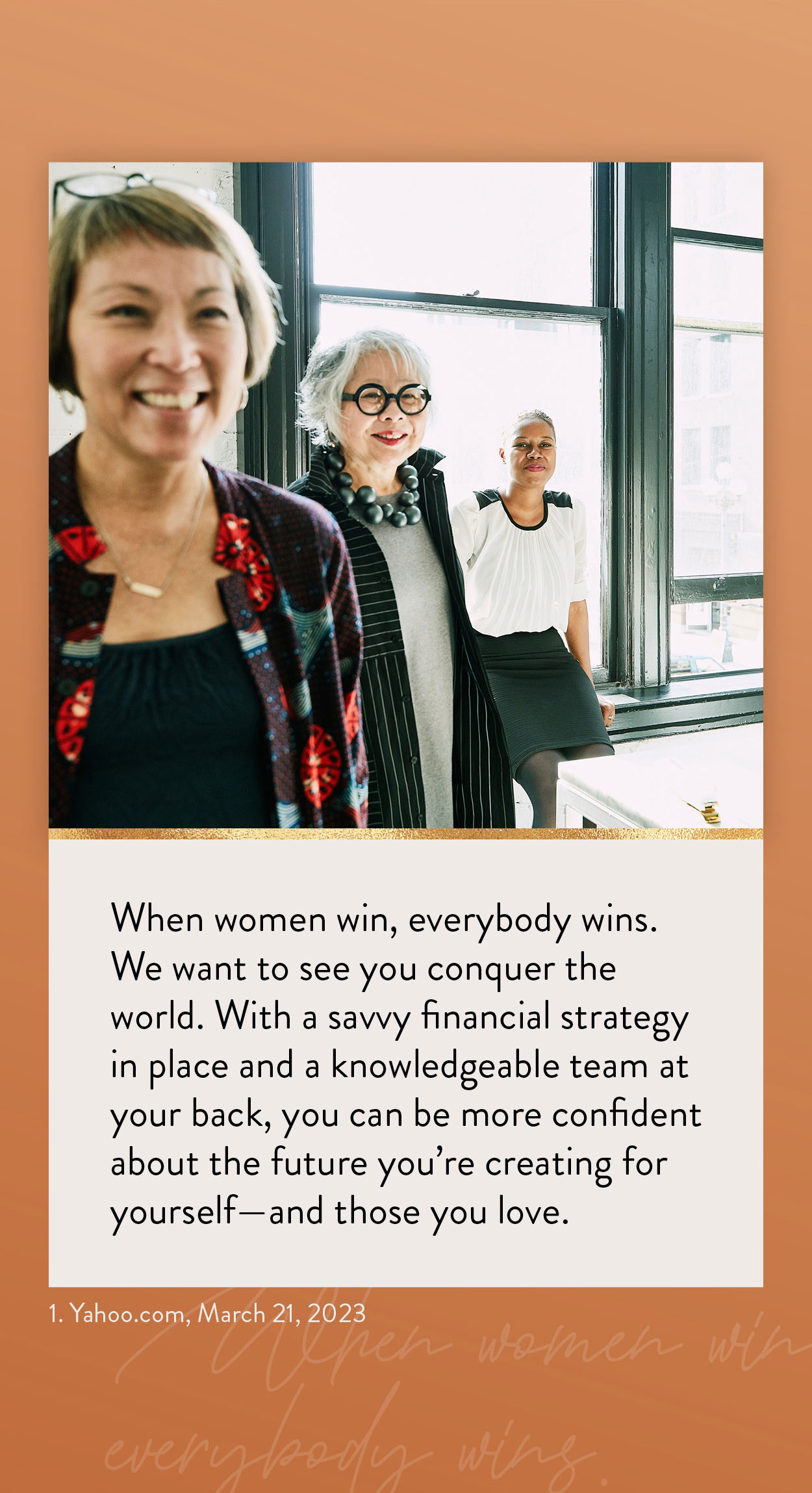 Related Content
In life it often happens that the answers to our most pressing questions are right in our own backyards.
Executors can value the estate on the date of death, or on its six-month anniversary —the "Alternate Valuation Date."
A bucket plan can help you be better prepared for a comfortable retirement.